Total Backspace To Keep You Cool

Proven to Reduce Heat and Perspiration
Improve Your Posture

Soft Lumbar Support
Ventilation by Separation

"from my studio onto location, I never break a sweat" J.S @sjoenmusiciandigitalmedia
Total Backspace To Keep You Cool
Proven to Reduce Heat and Perspiration
Improve Your Posture
Soft Lumbar Support
Ventilation by Separation
"from my studio onto location, I never break a sweat" J.S @sjoenmusiciandigitalmedia
Introducing Backpackjacks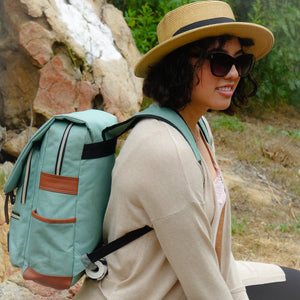 Separate the backpack from your back
Looking for a backpack that won't leave you sweaty and uncomfortable? Our patent pending design and method lifts and tilts the backpack away from your back to allow air to pass through and keep you cool.
This unique feature provides a more comfortable carrying experience.  You don't have to buy another backpack.  Simply attached our BackPackJack and your good to go on your journey!
With our innovative design, you'll immediately notice the difference as the backpack is separated from your back. It's the most simple and best way to ventilate your back, ensuring that you stay cool and dry even during the hottest months of the year.
Our Backpackjacks are perfect for outdoor enthusiasts, hikers,
travelers, and anyone who wants to stay cool and comfortable while carrying their gear. They're also great for students who need to carry heavy books and
laptops around campus.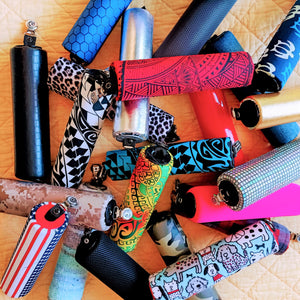 Functionality Meets Fashion
BackPackJacks look amazing and come in many styles and colors.  We're sure we have one just for you!  We even have limited edition styles to collect and they look great attached to your backpack.  Turn any backpack to a ventilated backpack and stop sweating.
shop now
The new way to ventilate your backpack
How to stop backpack sweat and get your posture back
BackPackJacks simple physics of weight distribution makes wearing your backpack a comfortable experience.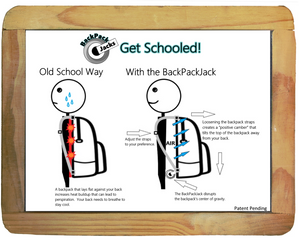 We Really Got your Back
Travel Comfortably
For adventurous souls and frequent travelers, backpacks are a staple for carrying essentials conveniently. However, airport journeys, especially during busy travel seasons, can lead to discomfort, particularly with the dreaded back sweat. Fear not, fellow globetrotters! BackPackJacks will make your airport travel a more comfortable experience, all while keeping back sweat at bay. So, grab your backpacks and let's embark on a sweat-free adventure!
Our BackPackJacks weigh in at under 2.5 ounces. It is surprisingly lightweight. Our BackPackJacks meet the current TSA screening process requirements* with carry-on bags.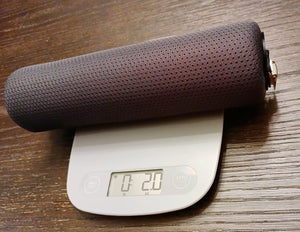 It works! it really works!

Sydney
Now I cant wait to use it when I'm at theme parks and music festivals!

Will
a game changer for everyone that has a backpack.

Ron